MICHIGAN PRIMARY – AUGUST 7TH – SHOW UP BECAUSE THIS PRIMARY IS EXTREMELY IMPORTANT.  WE FINALLY HAVE ANOTHER OPTION IN MICHIGAN FOR THE FIRST TIME IN OUR HISTORY I THINK – IT IS TIME TO SHED THE POLICE STATE THAT WE'VE BEEN SUBJECTS TO FOR MANY DECADES NOW & THIS CANDICATE COULD VERY WELL RESTORE LIBERTY TO THE PEOPLE OF MICHIGAN.  VISIT HIS WEBSITE -link below and share his information far and wide if you want another option!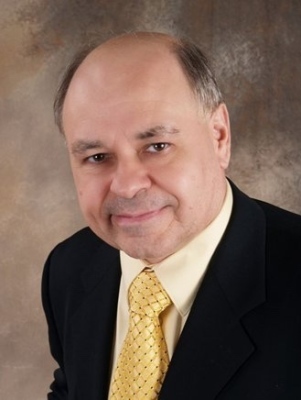 We want to return our state to a Constitutional Republic
In a Republic, the people (you) are in charge.​
Government employees, including the Governor,                 
are just servants, who work for you.
I want to be one of those servants.
I want to be your Governor.​​
I am a "de jure" gubernatorial candidate.
That means, I follow the United States Constitution                               and  the Constitution of Michigan.
All of my actions will be "de jure",
within the limited powers delegated to the government.
​​
I am not a Republican
I am not a Democrat
I am an American
And I want my Country back!
As your Governor,
I will stop usurped authority, wherever I find it. 

​​Ben Franklin said:
We have given you a Republic,  if  you  can  keep  it.​​